The outdoor infrared heaters of E. Vila Projects and Supplies have the following benefits compared to other systems:
Greater economy, converts all power into heat
Instant heat
It does not affect the wind because it heats objects
Easy installation
Clean and silent
+5000 hours of use
High performance thanks to the integrated parabolic reflector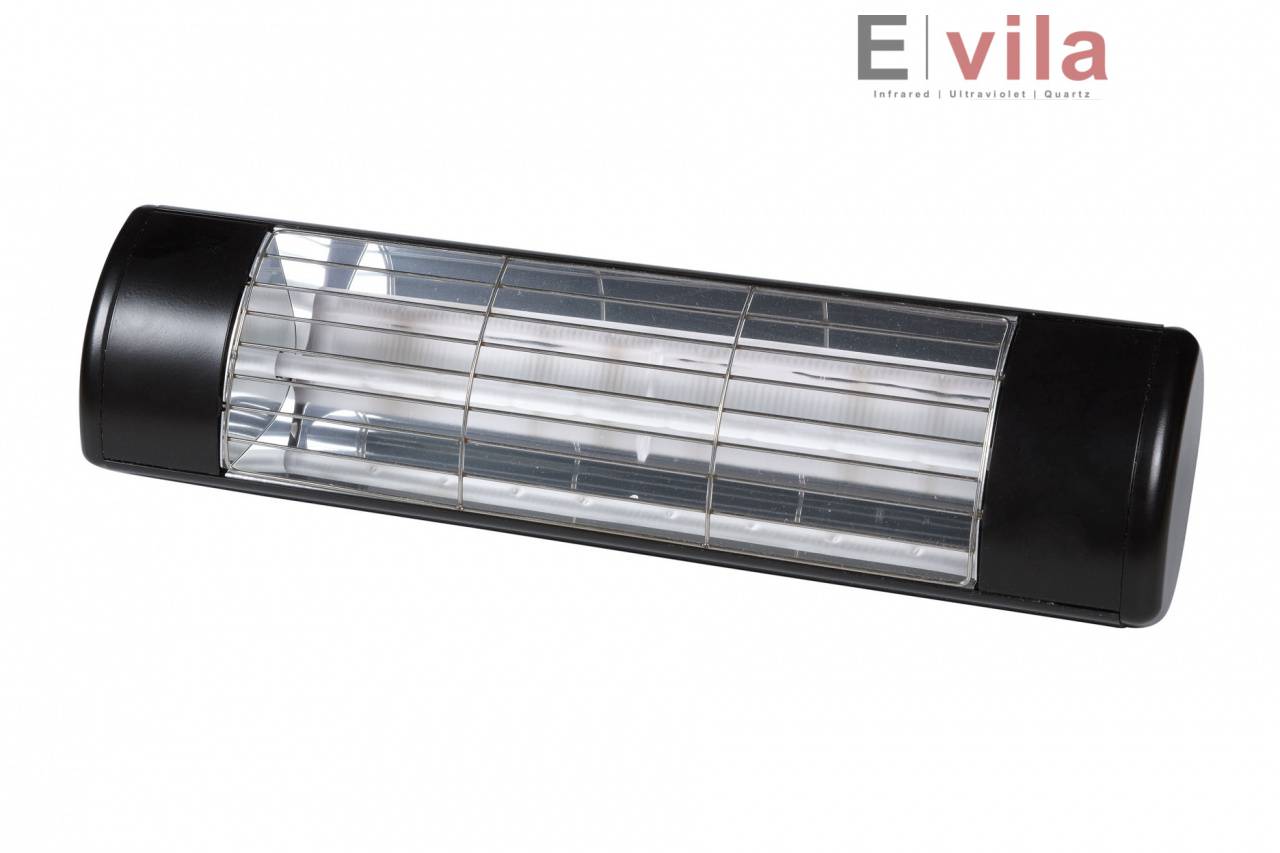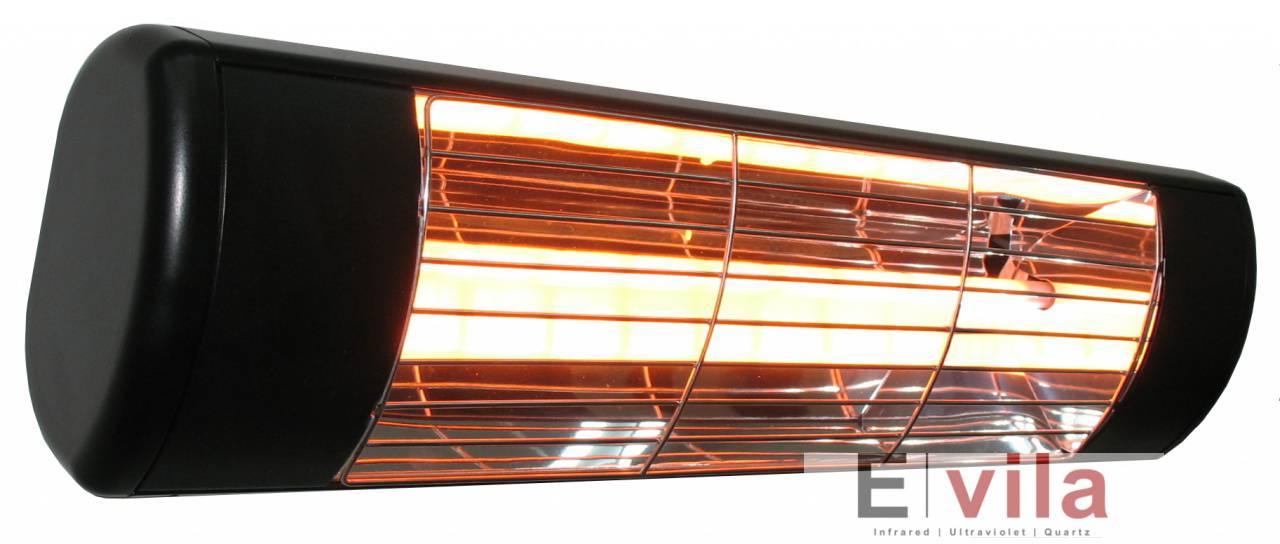 Infrared Heaters / Terrace Infrared Heaters/Patio heaters
The heaters of E. Vila Projects of infrared emit the heat creating the same sensation of the heat of the sun.
Nowadays, this technology allows us to offer different models of infrared heaters, both for exterior and interior, allowing to use different powers suited to your needs.
We can also offer infrared heaters of wall, wall or adaptable to parasols or sunshades of the terraces.
Contact us and we will study the best solution for you.
MOUNTING
Mounting horizontally or vertically
On the wall or in a mobile version
Supplied with adjustable tilt bracket, 5m cable and plug
APPLICATIONS
Ideal for patio, gardens, camping, restaurants, terraces, factories, sports pavilions, warehouses, garages etc